At this service office you can get help using digital services, filling in forms and applications, and getting information about your ongoing cases.
At this service office, we co-operate with The Swedish Pensions Agency (Pensionsmyndigheten), The Swedish Public Employment Service (Arbetsförmedlingen), The Swedish Social Insurance Agency (Försäkringskassan) and The Swedish Tax Agency (Skatteverket) so that you can get help with matters you have with these agencies.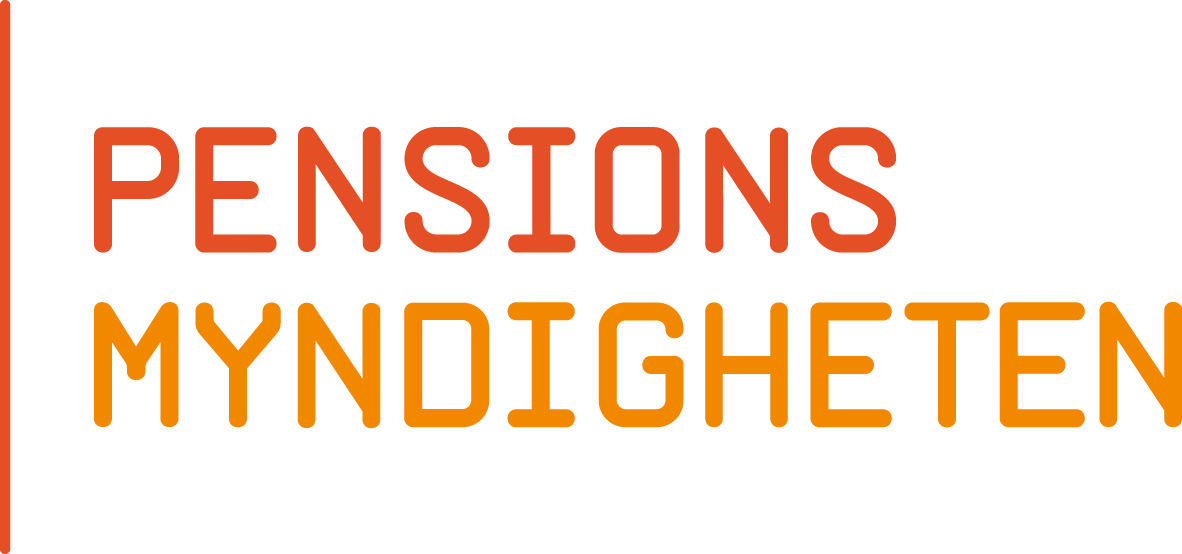 Visiting address
Lantmannagatan 1 B
312 32 Laholm
Opening hours
Opening hours week 50 – 2023
Monday
11 December

Open

Closed

Tuesday
12 December

Open

10:00–15:00

Closed for lunch 12:30–13:30


Wednesday
13 December

Open

Closed

Thursday
14 December

Open

10:00–15:00

Closed for lunch 12:30–13:30


Friday
15 December

Open

Closed
Saturdays and Sundays closed.
How to submit documents
You are welcome to submit documents to us in person, when the office is open. You can also send them by mail to the address printed on the form.
DIGITAL SERVICES AND SUPPORT LINES
If you prefer to manage on your own, you will find government digital services on-line, where you login with your Bank-ID. You will find the digital services at each agency's website, where you also find a support line if you have any questions. At our service offices we can assist you in using the services or to apply for a Bank-ID.
The Swedish Public Employment Service
Phone: 0771-416 416
The Swedish Social Insurance Agency
Phone: 0771-524 524
The Swedish Pensions Agency
Phone: 0771-776 776
The Swedish Tax Agency
Phone: 0771-567 567